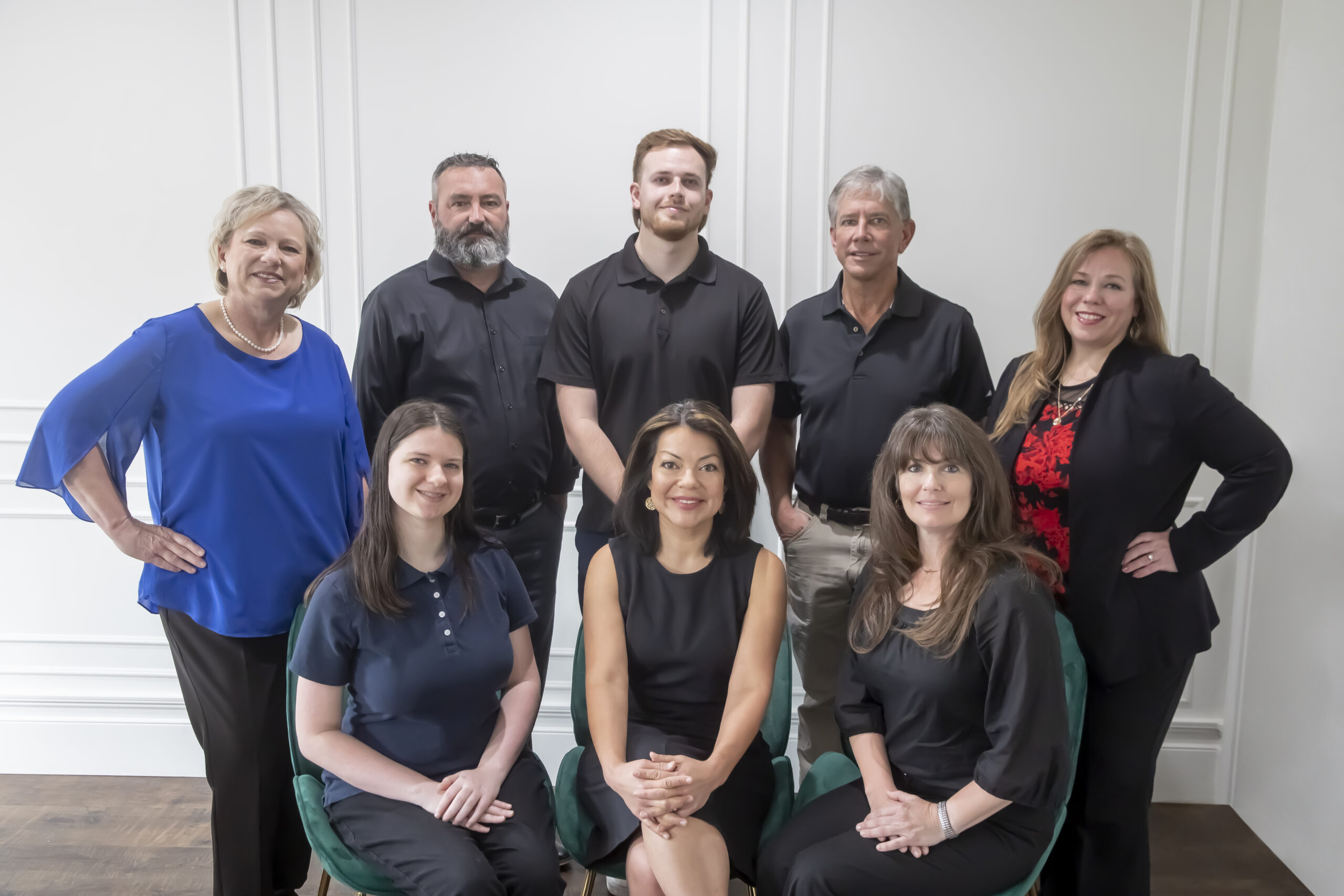 Steve Griffith
Steve Griffith joined RTC in 1992 as a Texas marketing cost analyst. In 1994 he became the Operations Manager and in 2003 Steve acquired the company. Steve enjoys an entrepreneurial spirit having founded multiple companies including Abbey Printing and Office Supply (Austin), Outback Pets (Austin), Premier Genetics (Dripping Springs), GriPac Enterprises (Austin), RTC Construction (Waco), PDP Mile 4 (McAllen), RTC Ventures (Waco) and Spring Lake Ranch (Waco).
Steve married his high school sweetheart, Melinda, shortly after graduating in 1981. They have two daughters that reside in Waco.
Steve graduated Cum Laude from the business school at the University of Texas in Austin.
Steve and his wife are now focused on living their lives centered around giving back. They founded Lifeway Foundation and Lifeway Haven -  http://lifewayhaven.org/   "God has blessed us in so many ways – it's our blessing to pay it forward."
To contact Steve Griffith please email [email protected] or call 254.399.0333.
Isabel Weeden, CPA
Isabel (Bell) Weeden joined RTC in 2019 and is the Chief Operating Officer.
Bell has over 20 years of experience in finance, data management, and accounting. She is passionate about the use of data to solve problems and identify opportunities across a variety of platforms. Her areas of expertise include severance tax, database management and reporting tools, budget management, FP&A, legislative finance, public accounting and investment management.
Bell has a bachelor's degree in accounting from Tarleton State University and is a Certified Public Accountant. She has served the Waco community for many years and is currently a board member for Communities in Schools, Prosper Waco and Meals on Wheels Waco.
Bell and her husband have four children and many granddogs.
To contact Isabel Weeden please email [email protected] or call 254.399.0333.
Brandon Tull
Business Development Manager
Brandon Tull is the Business Development Manager for RTC. He has over 15 years in sales and operational management in multiple industries - agriculture, technology and oil and gas. Brandon thrives on helping operators protect their assets by maximizing tax benefits.
Brandon graduated from Baylor University with a Bachelor's Degree in Communications.
He is a native Texas, living predominantly in Waco and enjoys spending time with his family.
Brandon can be reached at [email protected] or call 254.399.0333.
Raymie Cruz
Raymie Cruz serves as the Marketing Costs Analyst for RTC. He is focused on the lifecycle of natural gas expenditures and ensuring all opportunities for operators are identified. He is experienced in vendor management and payables.
Raymie is originally from San Diego where he earned his Bachelors Degree in Accounting from San Diego State University.
In his spare time he enjoys road trips, exploring Texas, working on cars and spending time with his family.
To contact Raymie please email [email protected] or call 254.399.0333.
Kimberly Haley
Kimberly Haley serves as our Texas Tax Incentives Analyst. In this role she oversees the identification and preparation of refunds for the various Texas tax incentives, serving as client liaison throughout the process.
Kimberly holds a Bachelors of Business Administration from Texas A&M Central Texas and graduated Magna Cum Laude.
Kimberly appreciates giving back to her community through Discipleship Unlimited and Kairos. She enjoys cycling and the outdoors.
To contact Kimberly please email [email protected] or call 254.399.0333.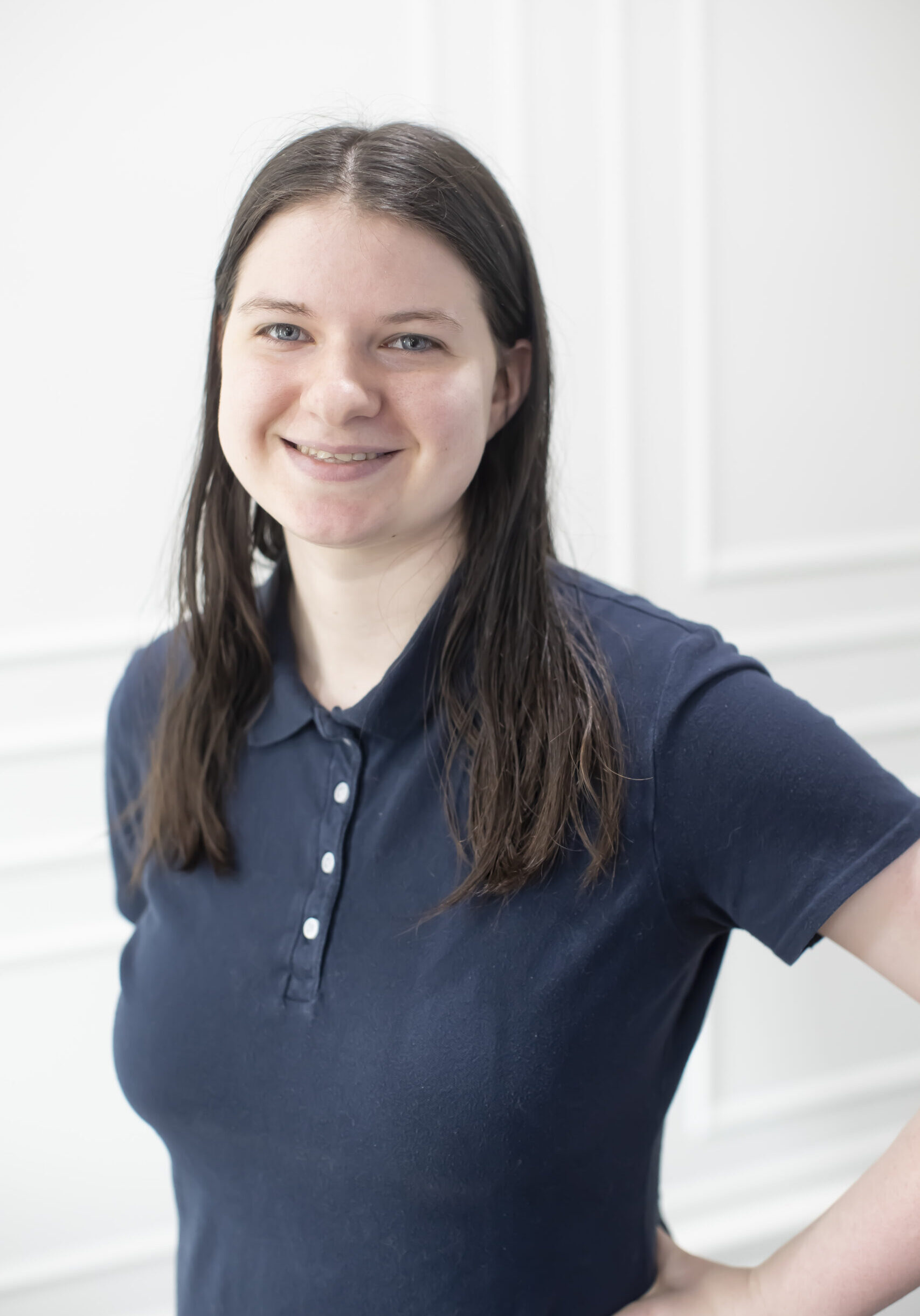 April Settles
April Settles is on the Marketing Costs team for RTC and focuses on data management and support documentation for clients. She is experienced in working with state agency auditors and rules related to documentation compliance.
April is pursuing a Bachelors degree in Accounting from Tarleton University and plans to pursue the CPA license once complete.
To contact April please email [email protected] or call 254.399.0333.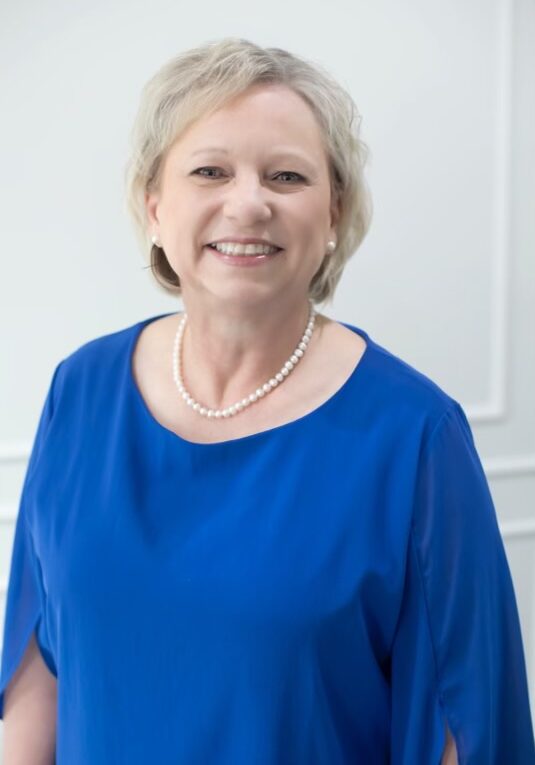 Yvonne Anz
Yvonne Anz provides administrative support to all team members through a variety of tasks related to data mining, file management, spreadsheet manipulation, and general clerical duties.  Yvonne possesses strong organizational skills and is able to multi-task while being detail-oriented and meticulous.  She is a former high school computer teacher (31 years) who is Microsoft Office Specialist Certified in both Excel and Word.  Yvonne holds a Bachelor of Science Degree in Secondary Education from the University of Mary Hardin-Baylor.
Tell us about your operation